Gardner Aerospace prides itself on providing value to our customers
Acquisition and Capability Transformation
Active M&A ability and track record of extending footprint leading to transformation of services based on market needs.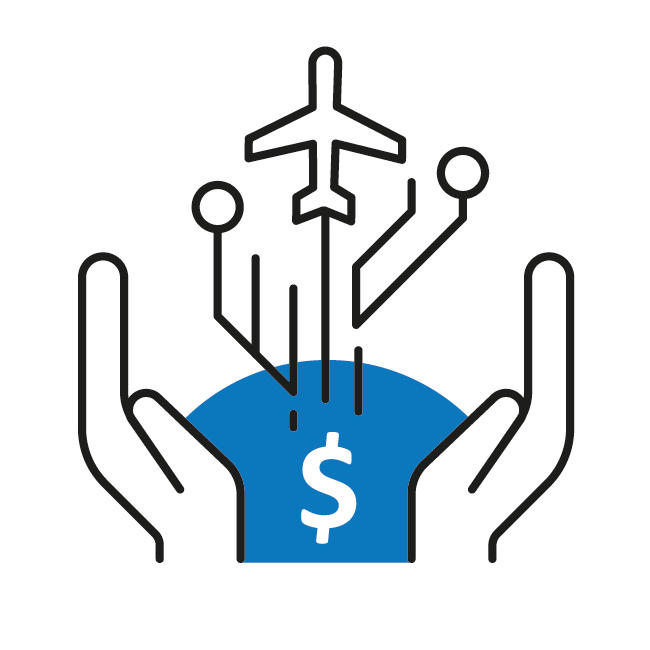 Broad Technology Base
Delivering cost effectiveness by future proofing technology and investing in capability.
Robust Implementation and Replication
Current NPI and transfer of work capability, proven over thousands of parts.
Global Industry Accreditations
A trusted partner holding worldwide approvals with blue-chip companies.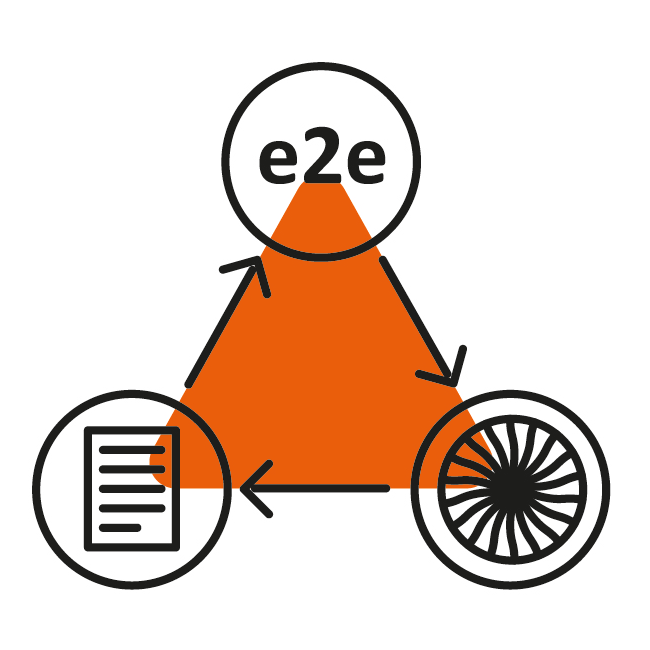 End-to-end Supplier
Streamlined single solution contracting with "one partner".
Local Support, Global Leverage
Near to customer with global access to a cost competitive supply chain.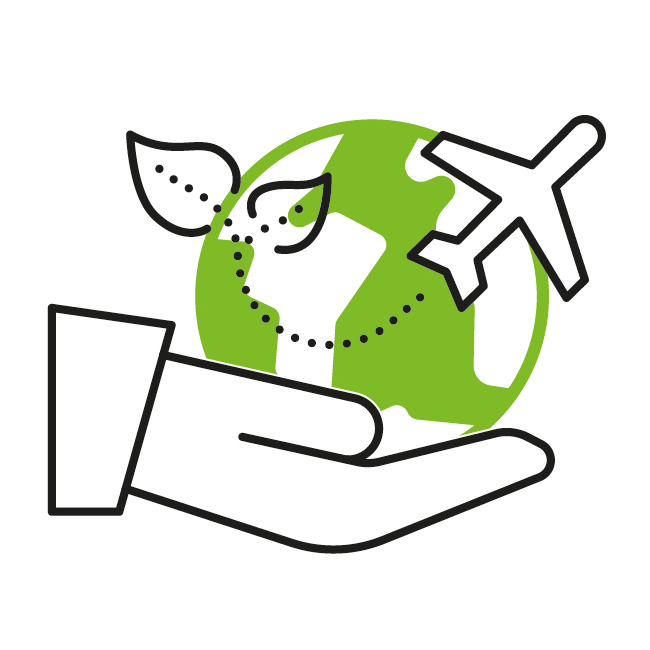 Honest, Ethical and Environmentally Aware
Transparent company that takes it's own and customer's responsibilities seriously.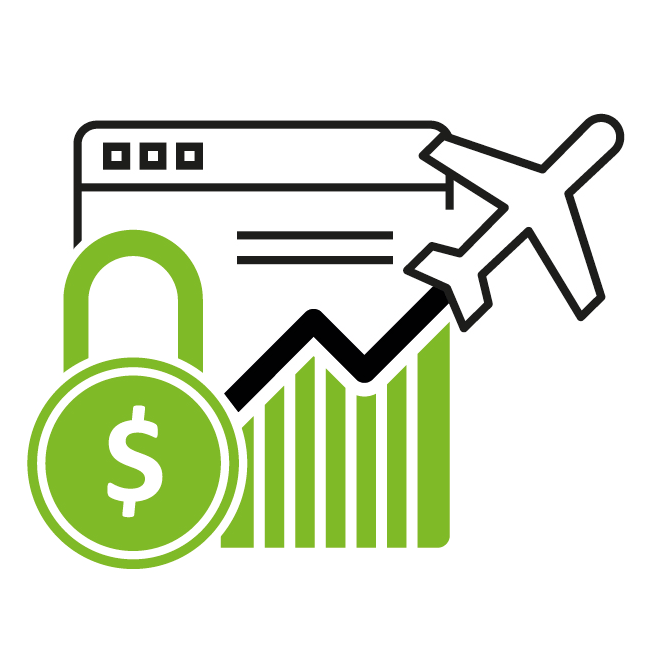 Financial Scale and Stability
Strong standing supporting global expansion, acquisition and commercial initiative.
Aligned Team
A global workforce, with one vision and purpose.