Gardner Aerospace is a world leading supplier of large scale speed shop services for detailed parts and sub-assemblies. Such services are particularly used for new aircraft introduction phases, major product transfer programmes, and 'stranger and alien' spares requirements. Key features of this service are:
Dedicated Large Scale Project Management Teams
Duplicate capacity in most manufacturing disciplines
Duplicate approvals amongst sites for most manufacturing disciplines
Parametric Pricing Tools and other Speed Shop Specific Management Tools
On Site Representatives
0 – 24hr, 24 – 72hr, 72 – 168hr, >168hr delivery categories
Our dedicated repair facilities are regarded by many as being centres of excellence for a wide range of airframe and gas turbine components and assemblies in both metallic and composite materials.
CAA, FAA and EASA approvals gives Gardner the ability to discharge a comprehensive range of spares and repair services for both the civil and military markets.
Proven customer support tools include 24-hour AOG, contingency stocking and supply chain management.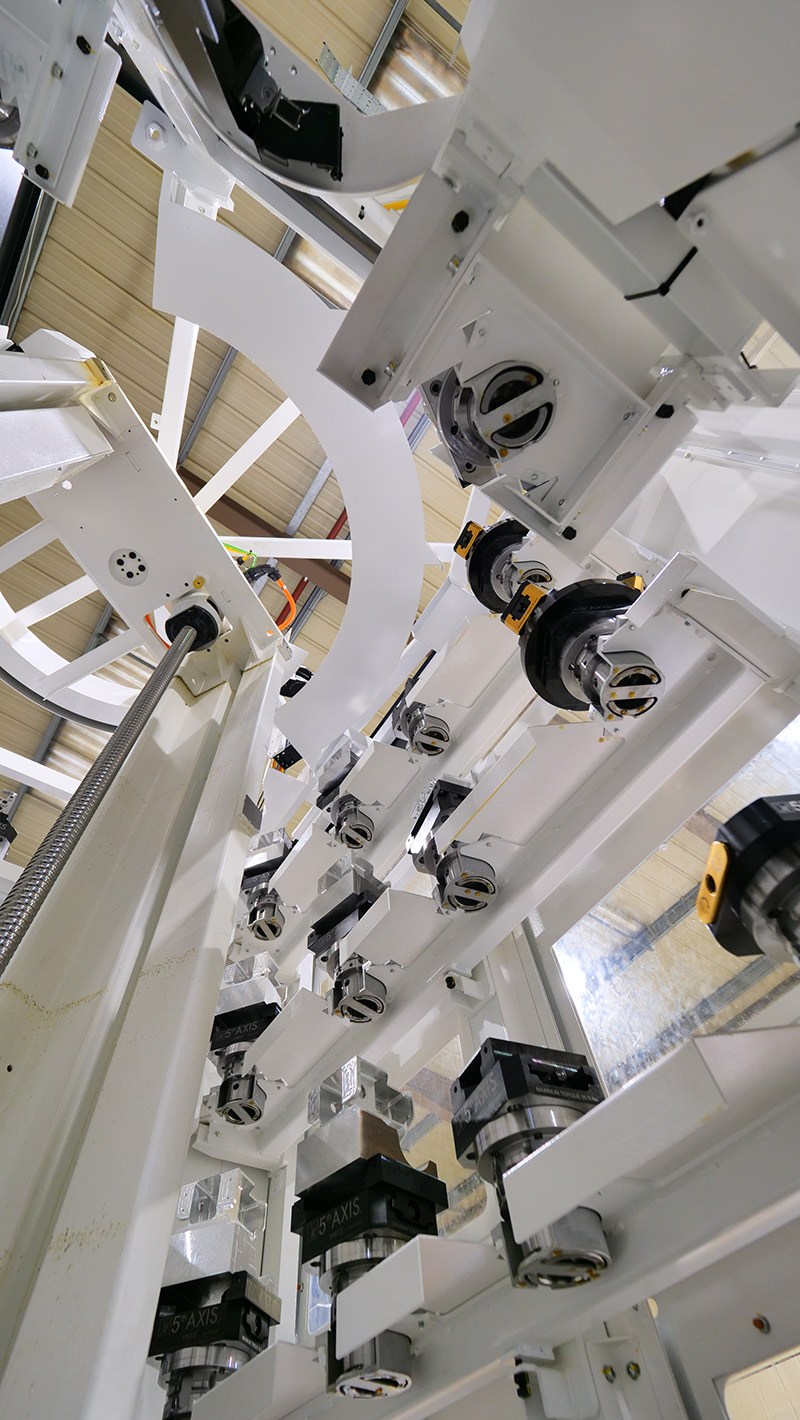 Find out more
If you'd like more information about our capabilities, contact us, we'll be happy to help.