Gardner Aerospace has the scale to invest in and operate a wide range of design and programming tools and to develop and implement a diverse, robust and secure IT infrastructure.
Catia V5
Unigraphics, AlphaCAM, CAMPost, EdgeCAM, AutoCAD, DelCAM, Solidworks
Geomagic & Powershape Pro
Vericut inc Optipath, Machine Simulation, AutoDiff, MultiAxis
Airbus SPAN, Supairworld/Airsupply/Docmaster, Exostar, GKB SUS
Strong focus on Systems Security
Full MPLS & WAN connectivity across all sites. Infrastructure standardisation aids information flow
Robust integrated MRP and Capacity Planning Tool with integrated financials
Supply Chain Portal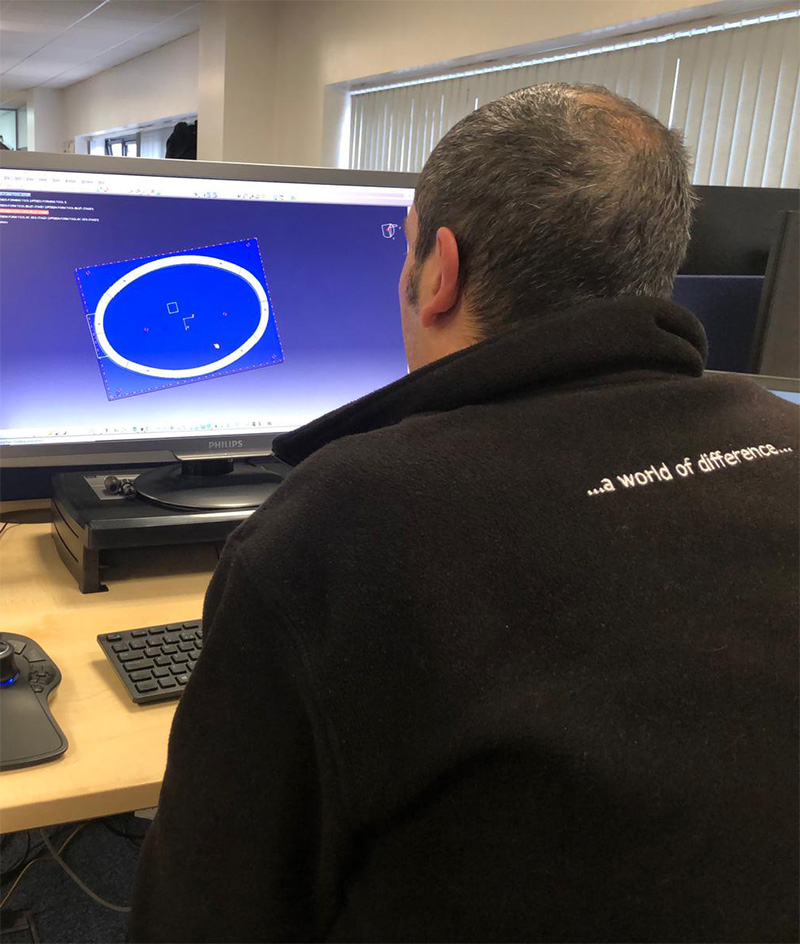 Find out more
If you'd like more information about our capabilities, contact us, we'll be happy to help.